EcoSailing is… Sailing with the nature!
Proposals for sustainable tourism in the most fascinating places of the northern Adriatic sailing on a sailboat, with a strong focus on reducing environmental impacts, culture and local food. Environmental education activities and campus for young people and for the schools.
EcoSailing
About us
Travel with us!
Reducing the impact
Environmental education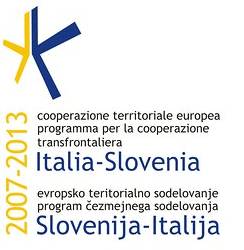 Attività realizzata nell'ambito del progetto CB136 T-lab, finanziato dal Programma per la Cooperazione Transfrontaliera Italia-Slovenia 2007-2013, dal Fondo europeo di sviluppo regionale e dai fondi nazionali.