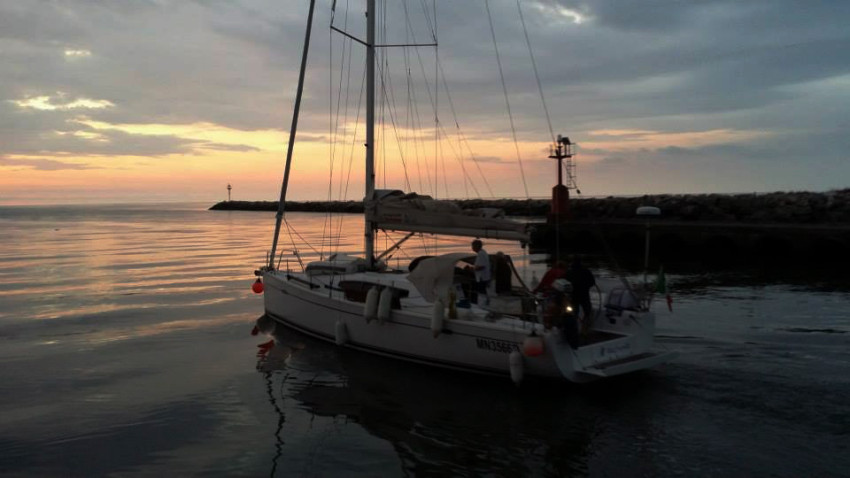 Categories:
Leaving the dock while the sky tends towards pink, sailing and drinking together with friends on board of our comfortable sailboats. It's going to be an unforgettable night!
Where: Touristic Port of Estensi Marina, via Fortuna Maris, Lido degli Estensi
When: 6:30 PM
Duration: 2.30 h
Price: 35 € per person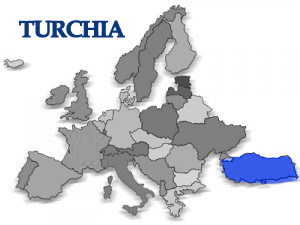 Categories:
Turkey list 2015
You can take the time of booking cancellation insurance charter valid if, for supervening impediment, we are forced to give up the holiday.
These are just a few offers, call the secretary for more information and for a personalized quote.
Info & Booking: info@oltremare.it • +39 0532 20 42 28
---
Price list 1:
Basis: Göcek – Kas Marina
---
Price list 2:
Basis: Göcek

---
Latest news!
Bavaria 46 (2014/2015) 4 cabins – 8+2 beds
Base embarkation/disembarkation: Göcek
Period: June/July/August
Weekly price: June/July € 2,700.00 – € 3,000.00 in August
Sun Odyssey 36i (2008) 3 cabins – 6+2 beds
Base embarkation/disembarkation: Göcek
Period: June/July/August
Weekly price: June/July € 1,600.00 – € 1,800.00 in August
Lagoon 400 (2011) 4 cabins – 8+1 beds
Base embarkation/disembarkation: Bodrum
Period: June/July/August
Weekly price: € 3,600.00 in June – July and August € 4000.00
Sun Odyssey 379 (2012) 3 cabina – 6+2 beds
Base embarkation/disembarkation: Marmaris
Period: June/July/August
Weekly price: € 1,990.00 in June – July and August € 2200.00